Special Offers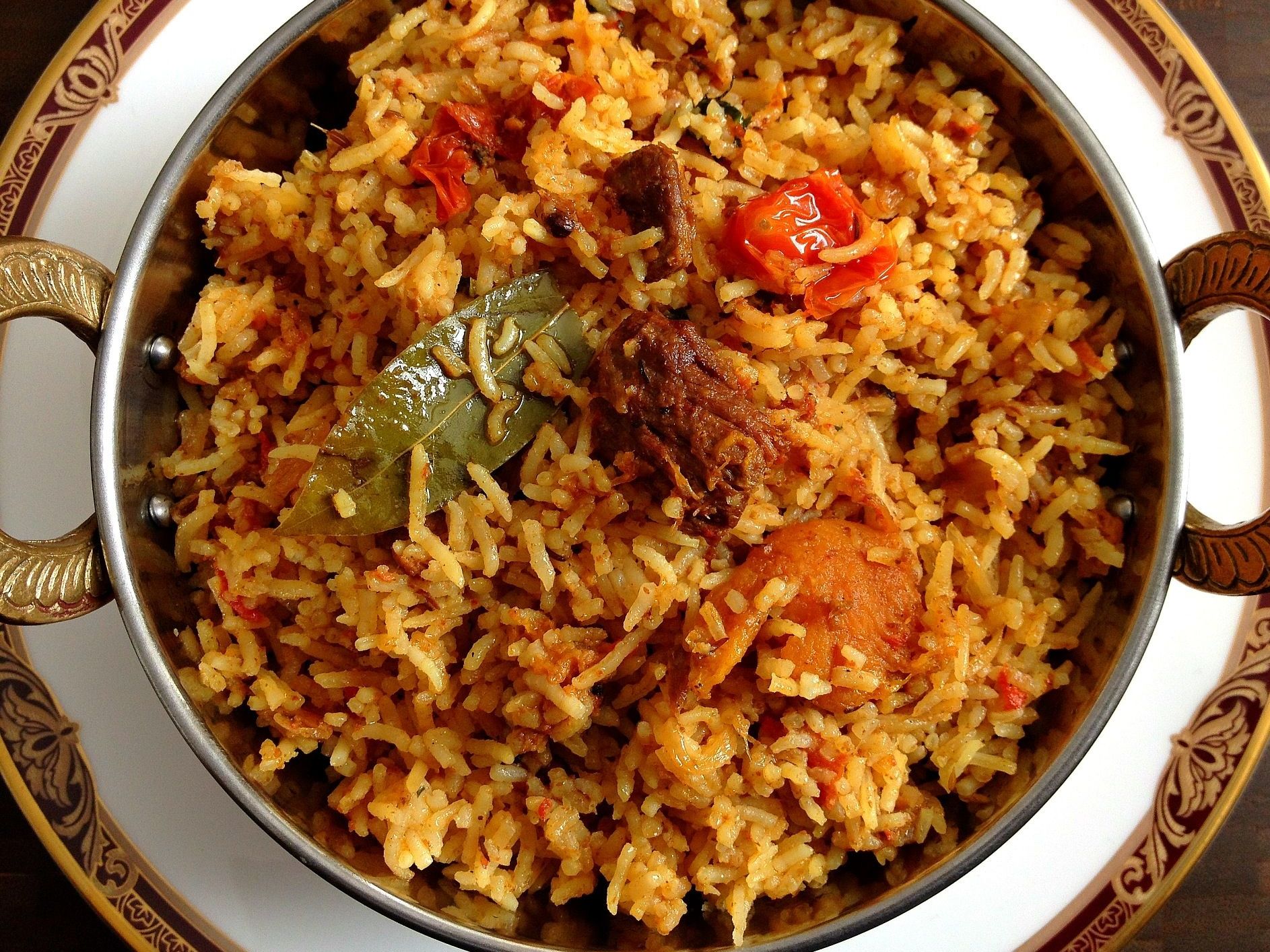 Everyday
An exotic mix of aromatic spices for a true Indian pilaf. Learn More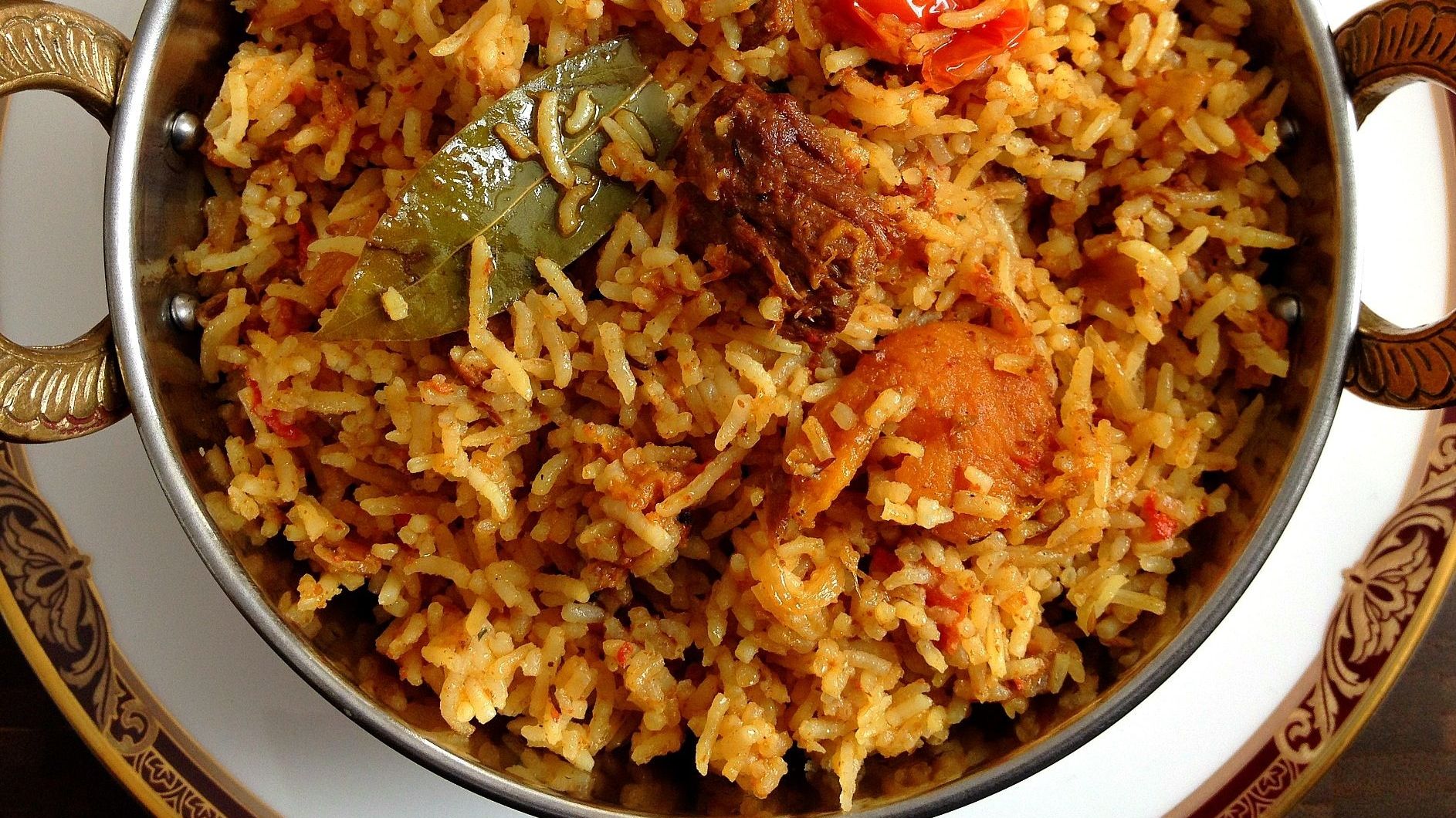 DAAWAT E BIRYANI
An exotic mix of aromatic spices for a true Indian pilaf.
Enjoy Biryani delights from across India at their flavorful best this season!
Starting from AED 78
DAAWAT E BIRYANI
The DAAWAT E BIRYANI Festival menu includes the traditional Rajasthani Biryani (Safeed Maas Biryani), Chooza Biryani, the Punjabi specialty Tangdi Biryani, the Nalli Rogini Biryani of
Lucknow, the Malabar Prawn Biryani of South India and many more for the non-vegetarian enthusiast. The menu also comprises of vegetarian Biryanis from for the vegetarian aficionado. Indulge
in mouthwatering accompaniments like Bhurani Raita & Salan to perfectly complement your Biryani. Be sure to visit Ashiana for
this flavorful experience.
Dig into a variety of tongue tantalizing Biryanis and Savor India's favorite rice preparation, only at Ashiana, Sheraton Dubai Creek Hotel & Towers.
NALLI ROGANI BIRYANI (D) (N) 118
MALABAR PRAWNS BIRYANI (S) (D) 118
HYDERABADI MUTTON DUM BIRYANI (D) (G) 108
CHICKEN SAFEED MAAS BIRYANID (D) (G) (N) 108
TANGDI BIRYANI (D) (N) 98
CHICKEN CHETINAD BIRYANI (D) 98
TEHRI (VEG) (D) (N) 78
COORG KOTMIRI MUSHROOM BIRYANI (D) (V) 78
Above biryani will be served with Salan & Raita.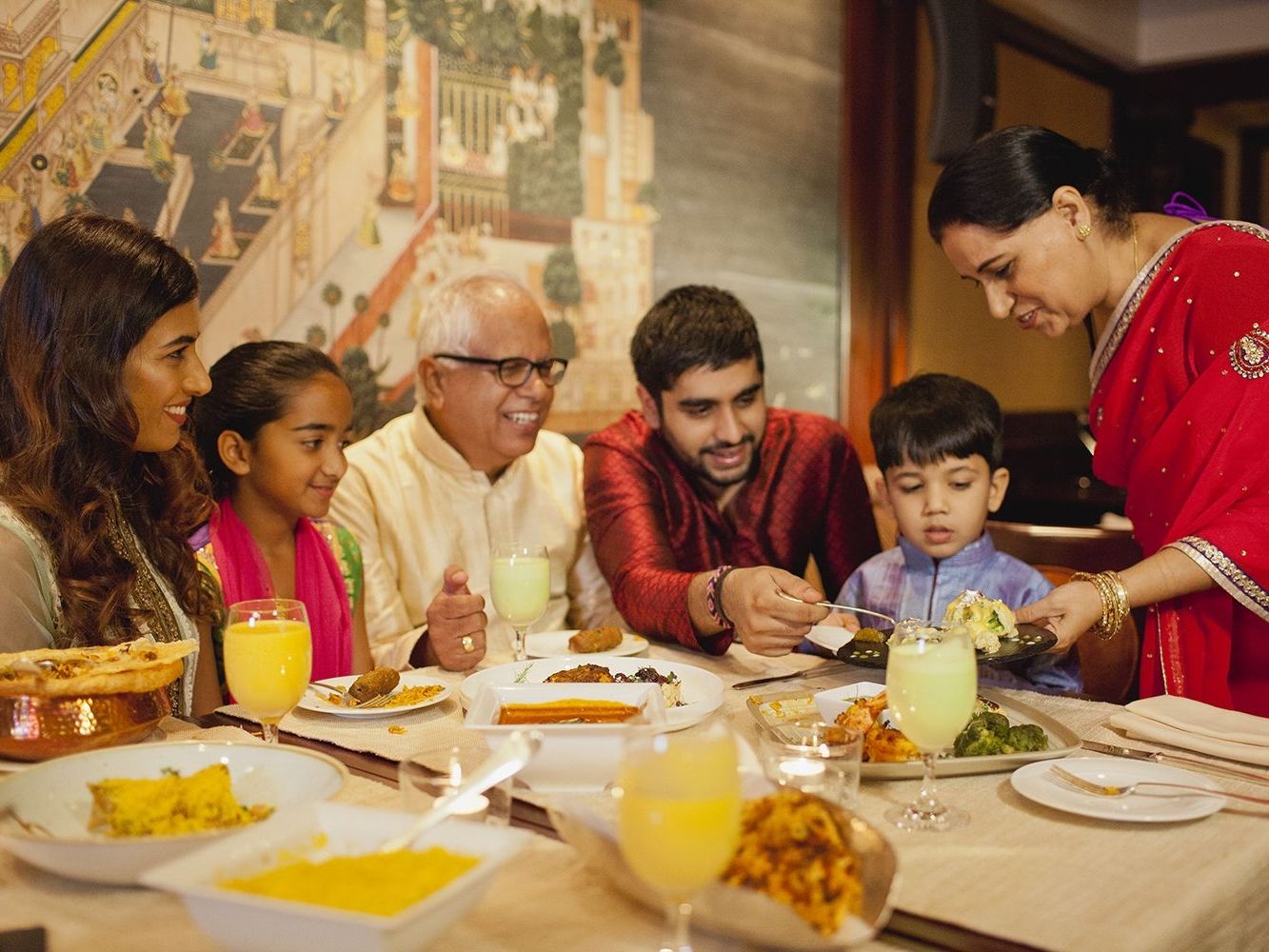 Every Saturday from 7pm to 11pm.
Enjoy family Saturday buffet for AED 149 per person (Including soft beverages) along with live Indian music. Learn More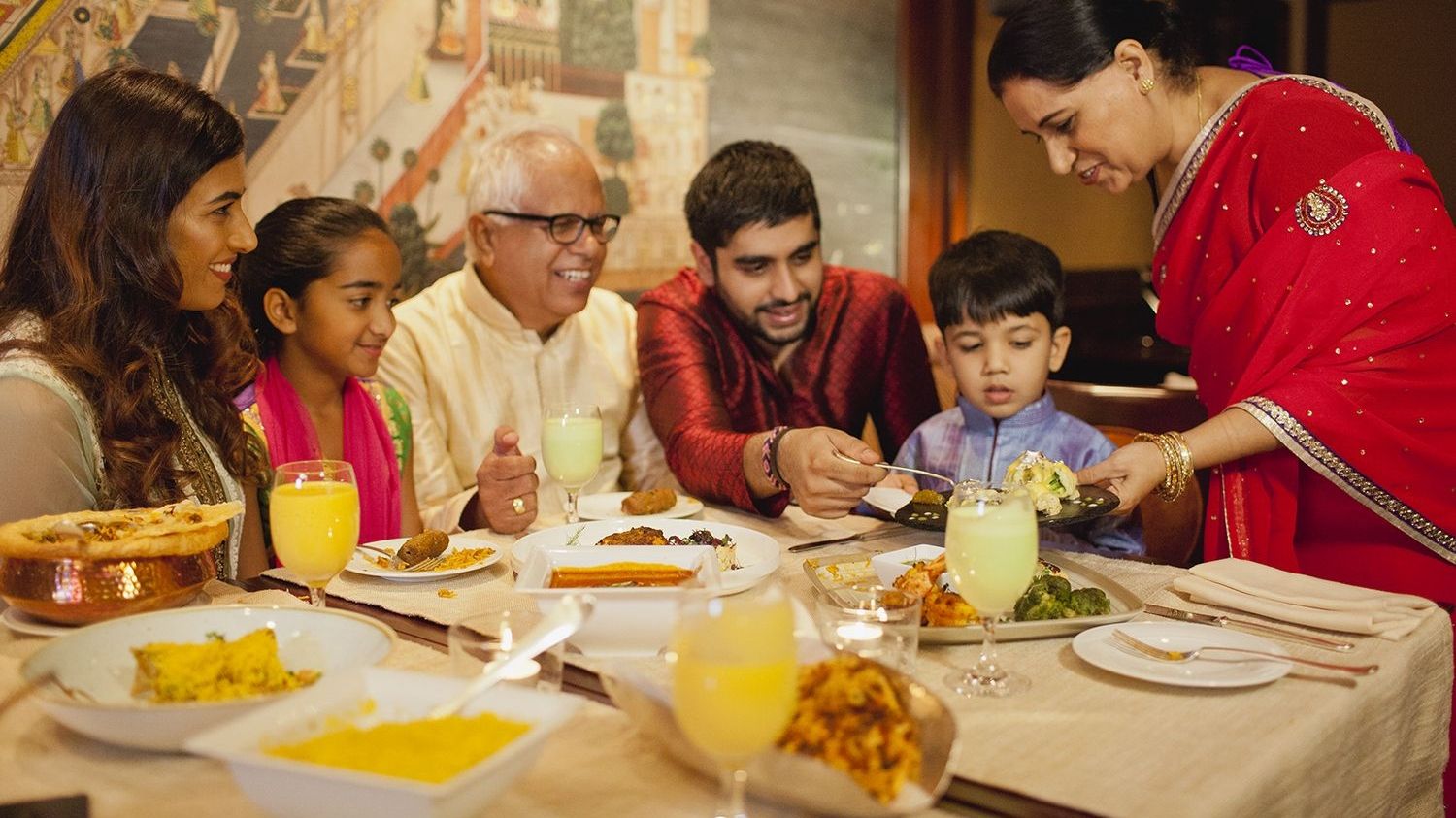 Family Saturday Buffet
Family oriented Saturday night based on classic tandoor dishes and gravies in Buffet concept, which will anticipate all kind of Indian food lovers!
Book Your Table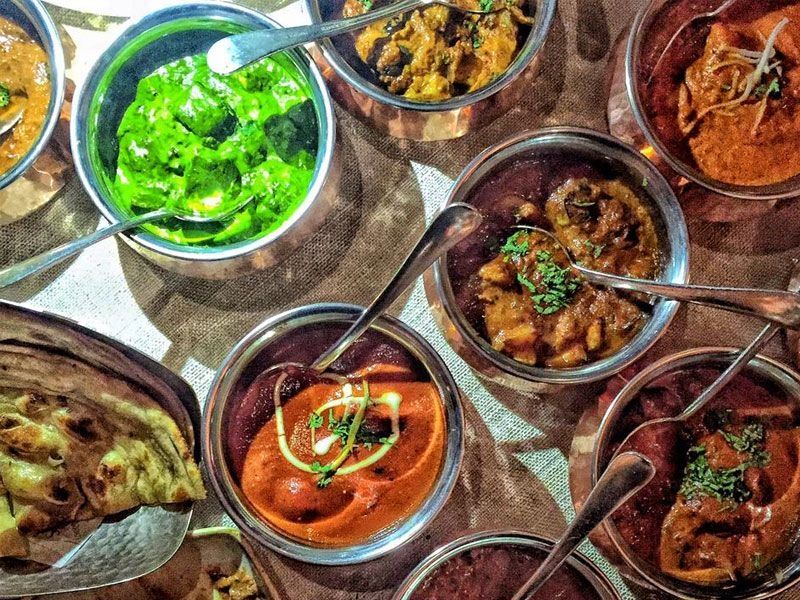 From Sunday to Thursday 12-3pm.
Quick lunch break for you and your business partner for AED 69 per person. Learn More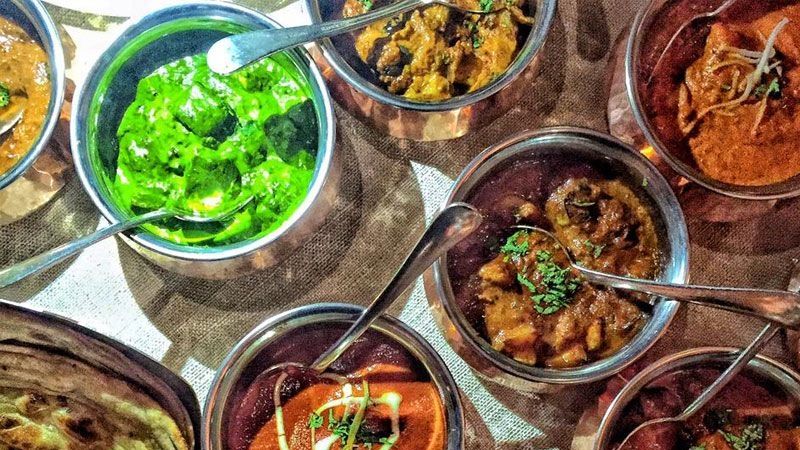 Curry in a Hurry
Discover new dishes every week with 2 course menu for AED 69 per person including soft beverages.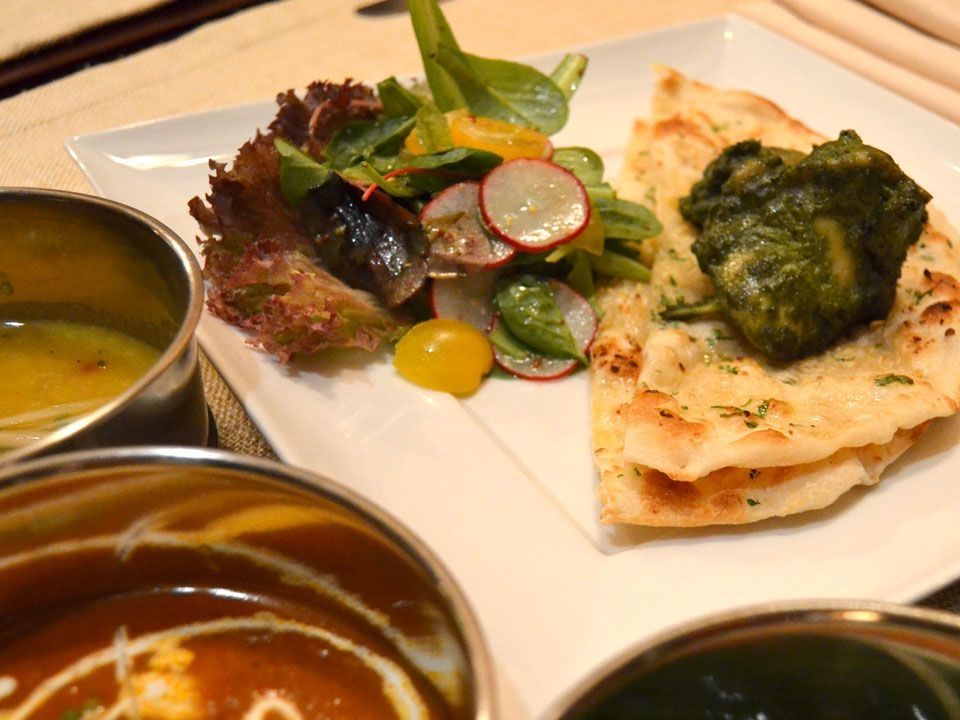 12-3pm
Three course menu available from Sunday to Thursday from 12-3pm. Learn More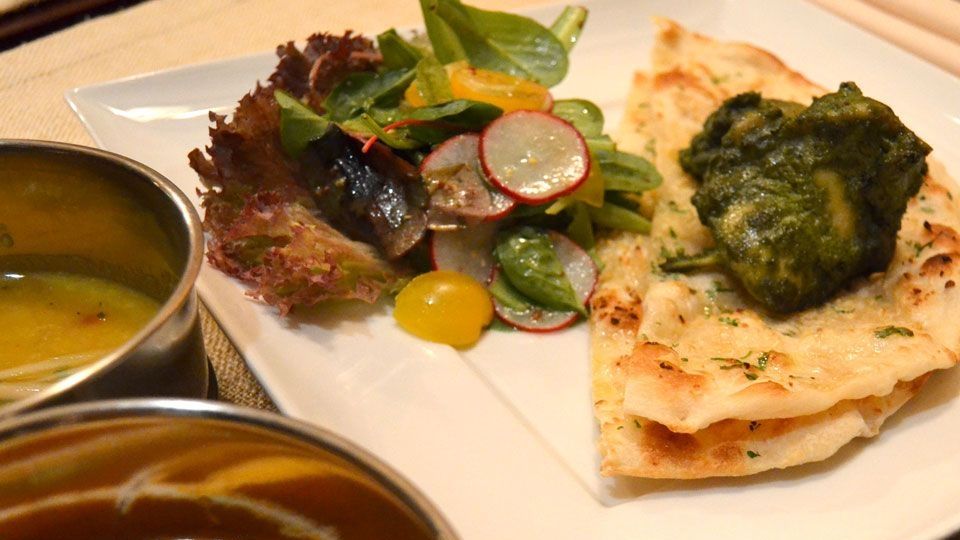 Tiffin Lunch
Three course menu available from Sunday to Thursday from 12-3pm.

1 course menu for AED 69
2 course menu for AED 89
3 course menu for AED 99
Lunch (Sun-Thu) 12:00 PM - 3:00 PM
Dinner (daily) 7:00 PM - 11:00 PM