Categories
Local Experiences
Restaurants Experiences
Festive Season
Applied Filters
Local Experiences
Restaurants Experiences
Festive Season
Dec 24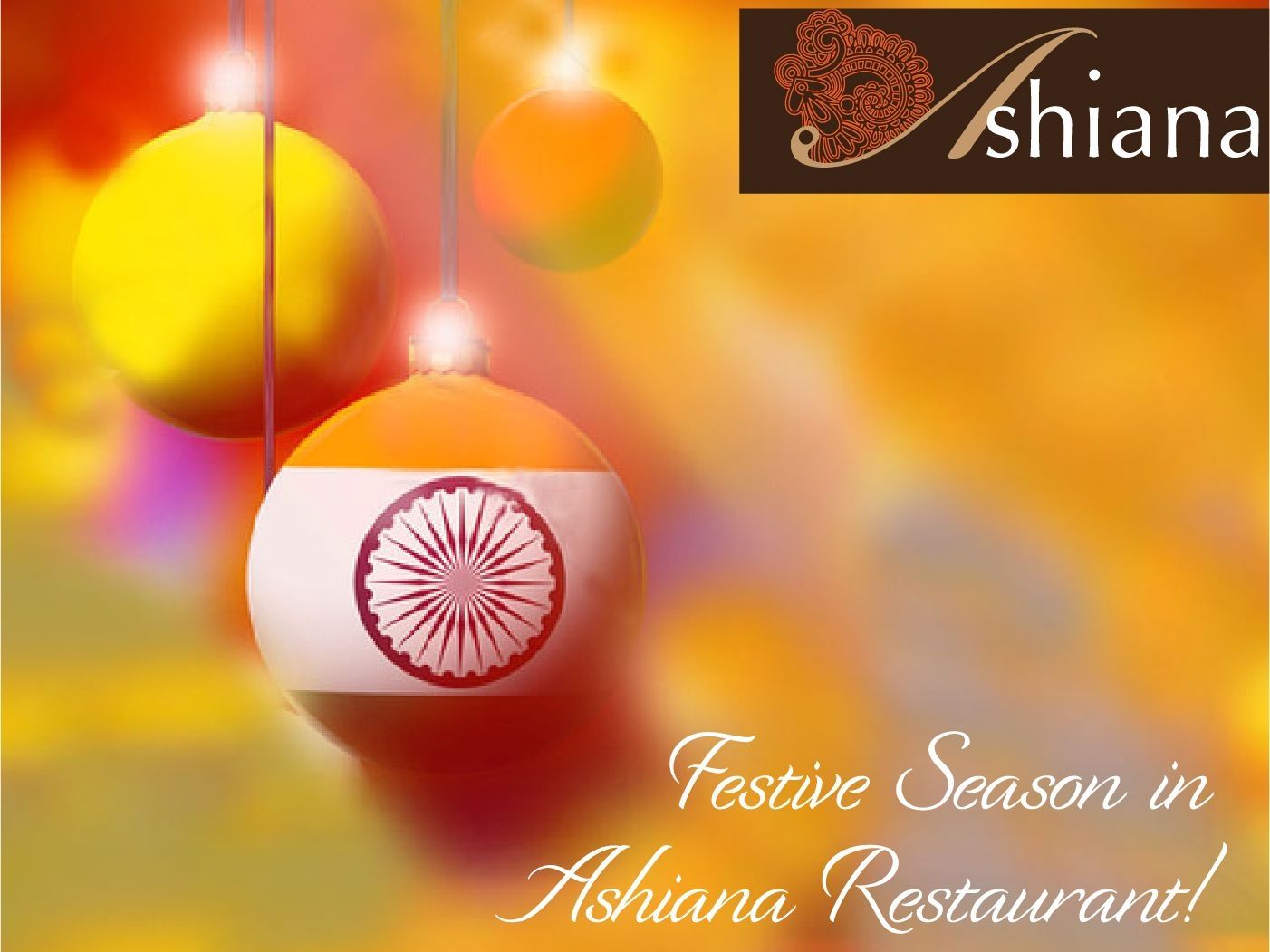 CHRISTMAS EVE DINNER
December 24, 2017
7:00 pm - 11:30 pm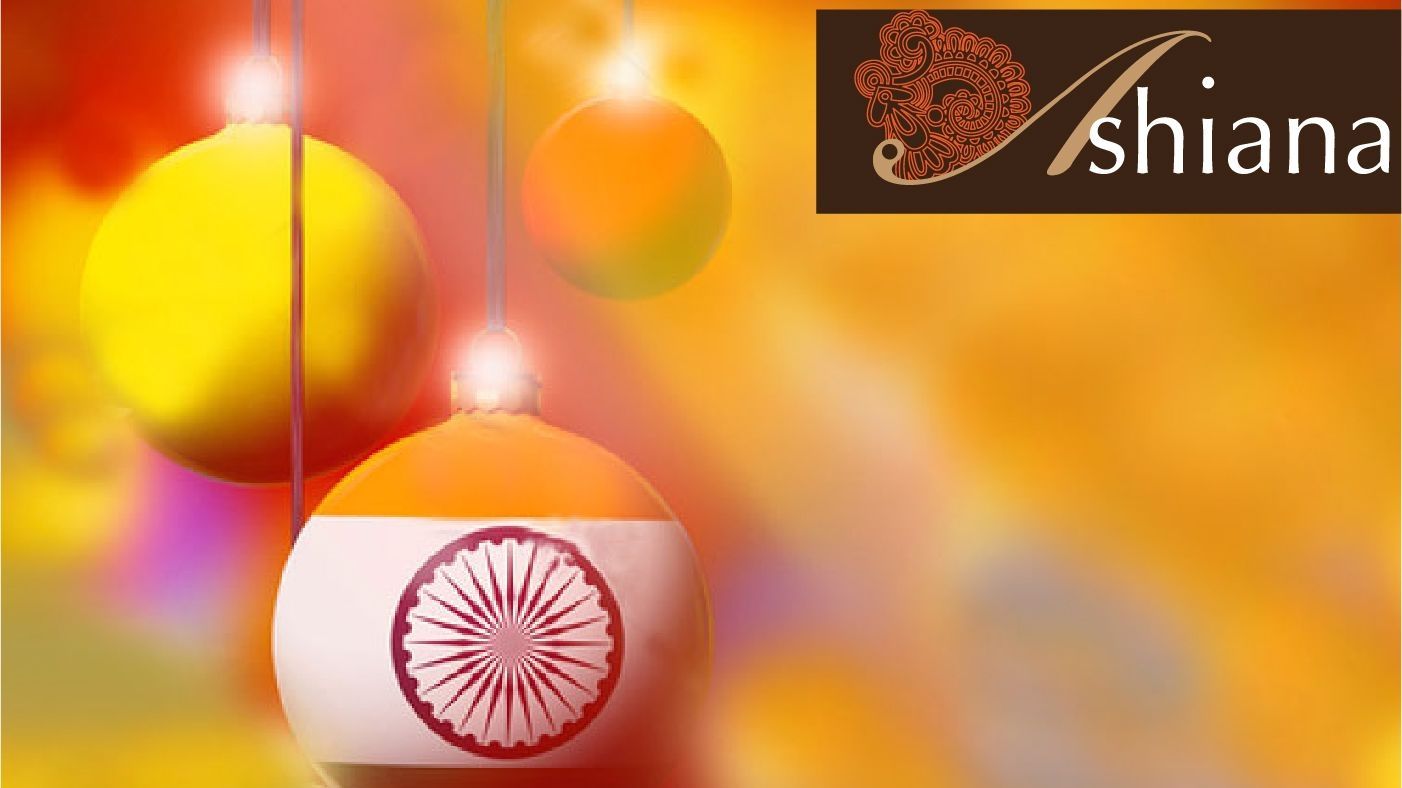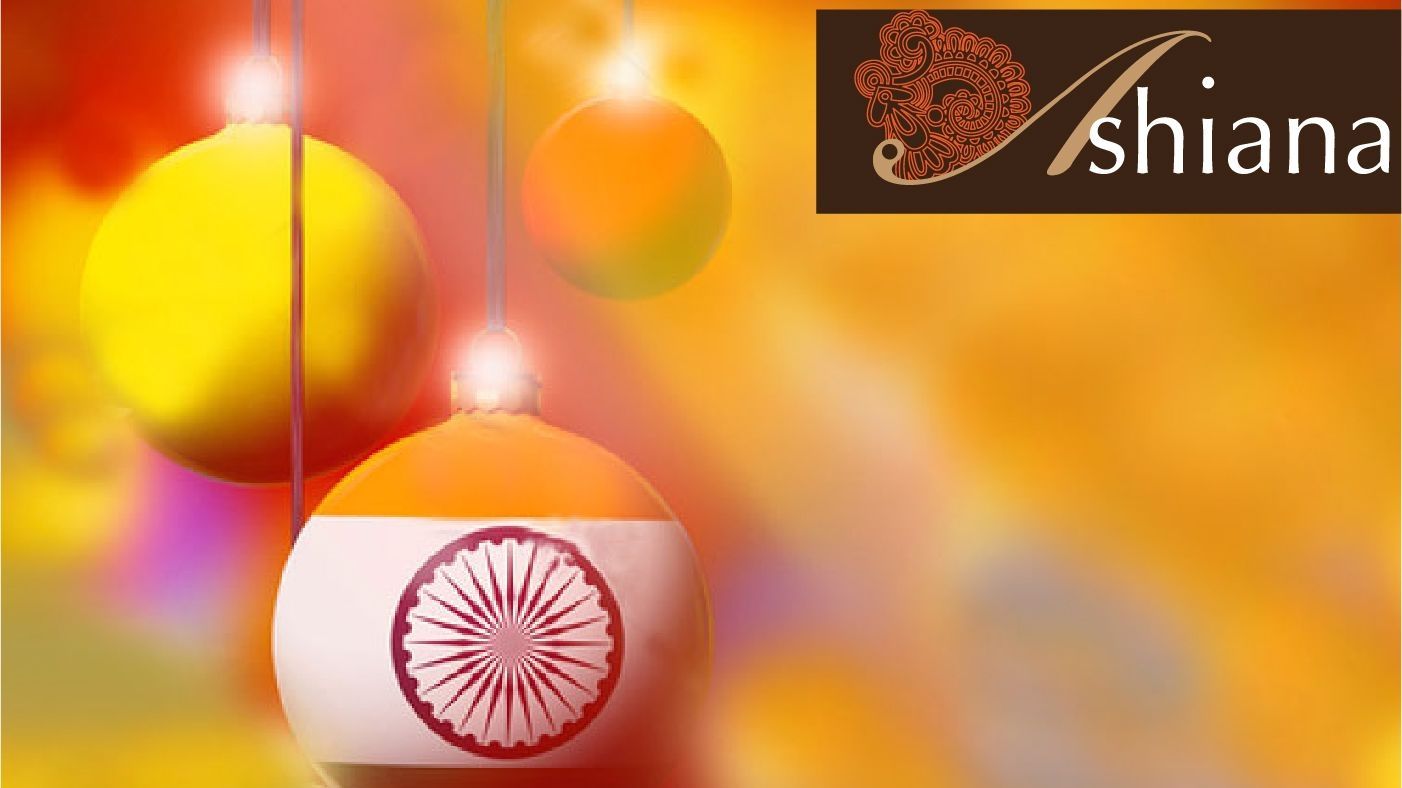 December 24, 2017
7:00 pm - 11:30 pm
CHRISTMAS EVE DINNER
CHRISTMAS EVE DINNER

24 DECEMBER
Entertainment: Live Band

Timings: 19.00 till 23.00 HRS

Prices and packages:

• AED 179 per person for 3 course set menu (soft beverage)

• AED 300 per person for 3 course set menu (house beverage)
Dec 25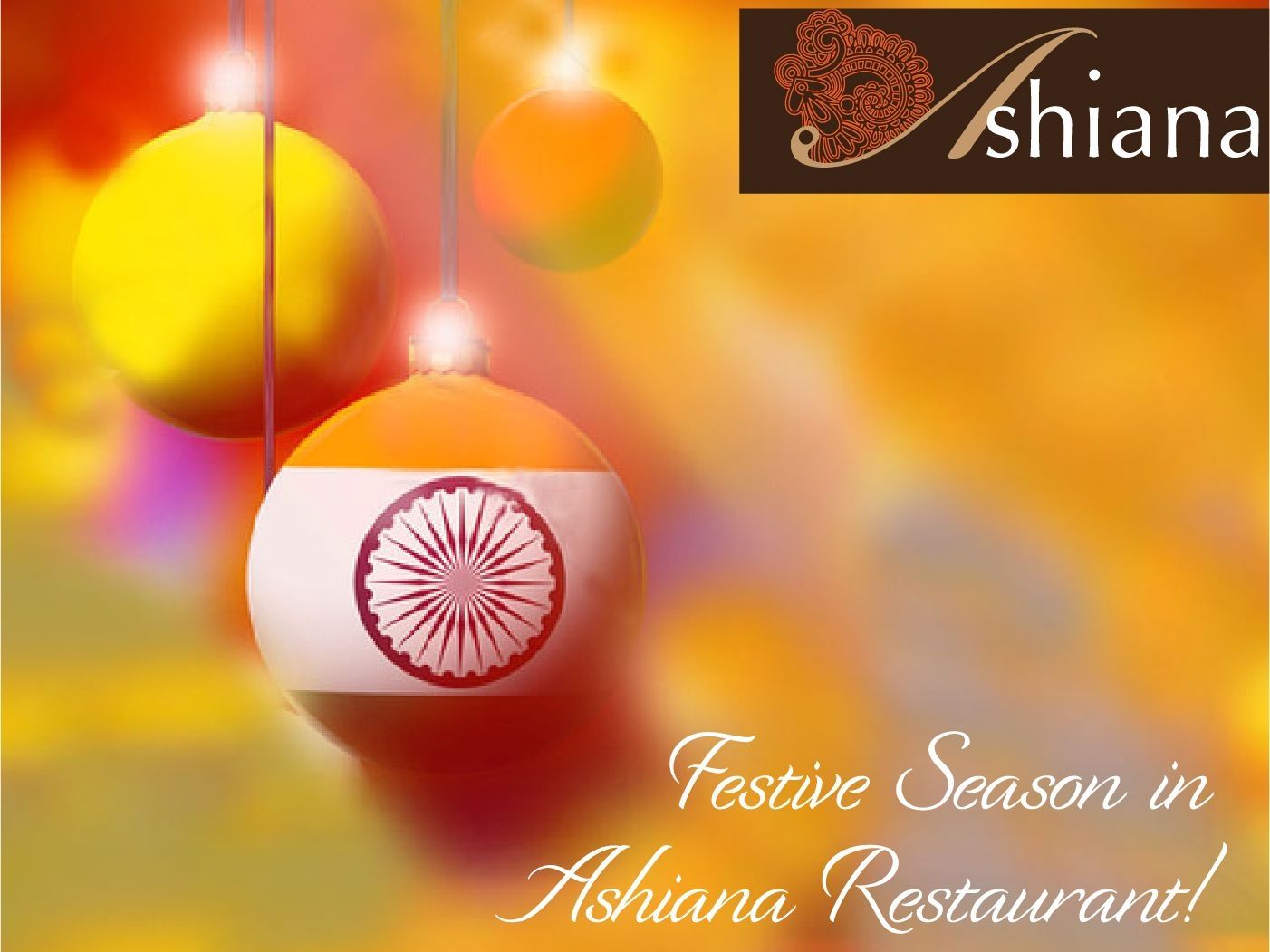 CHRISTMAS LUNCH
December 25, 2017
12:00 pm - 3:00 pm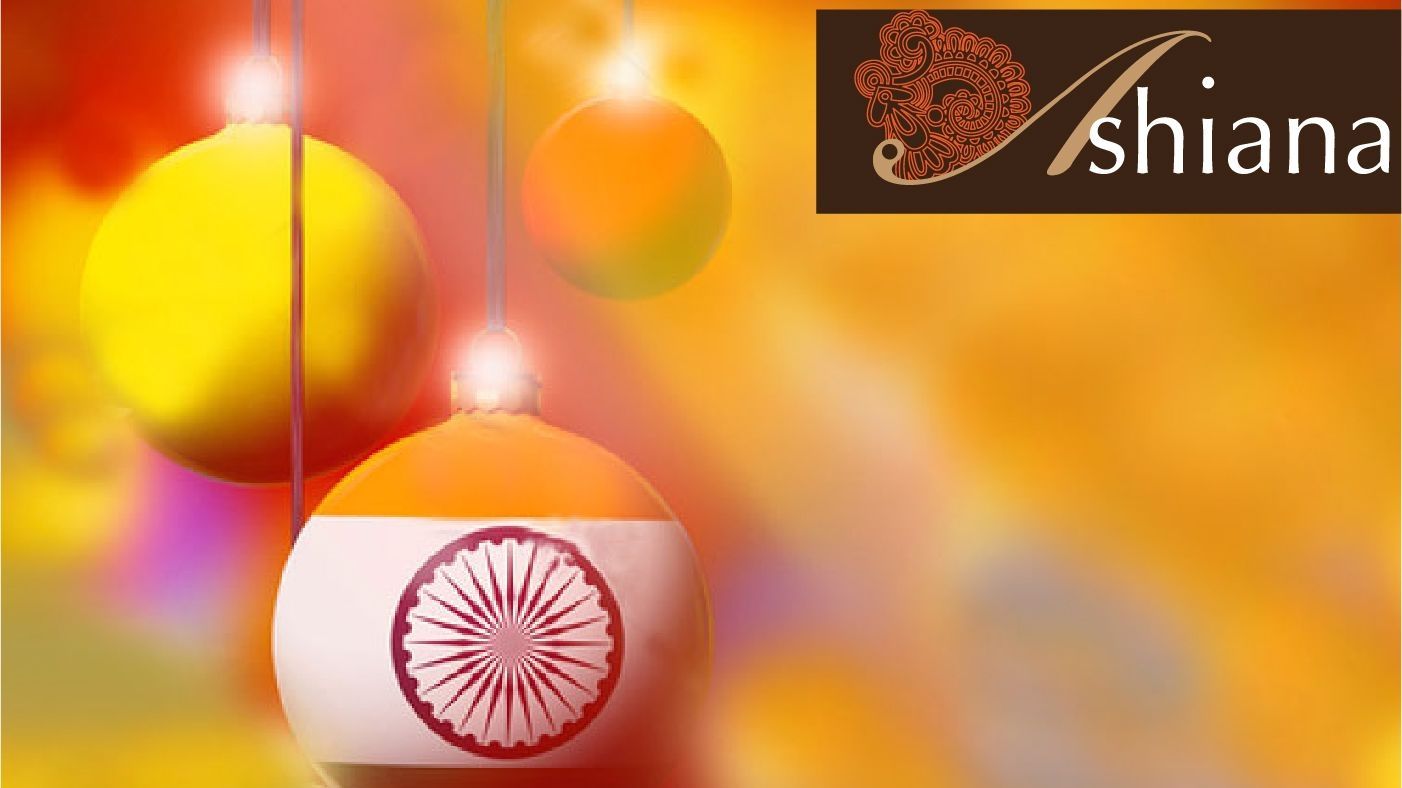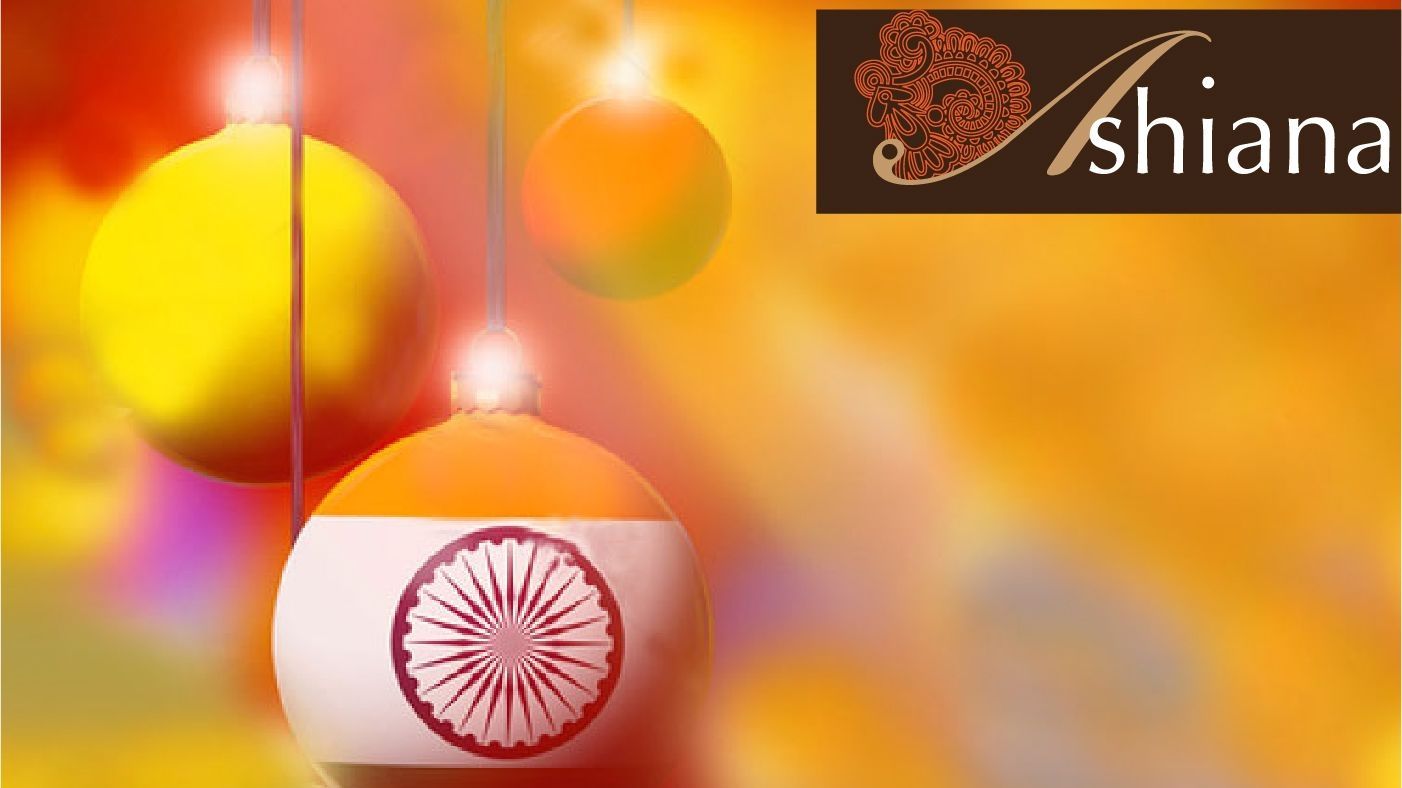 December 25, 2017
12:00 pm - 3:00 pm
CHRISTMAS LUNCH
CHRISTMAS LUNCH

25 DECEMBER
Entertainment: Live Band

Timings: 12.00 till 15.30 HRS

Prices and packages:

• A-La- Carte
Dec 31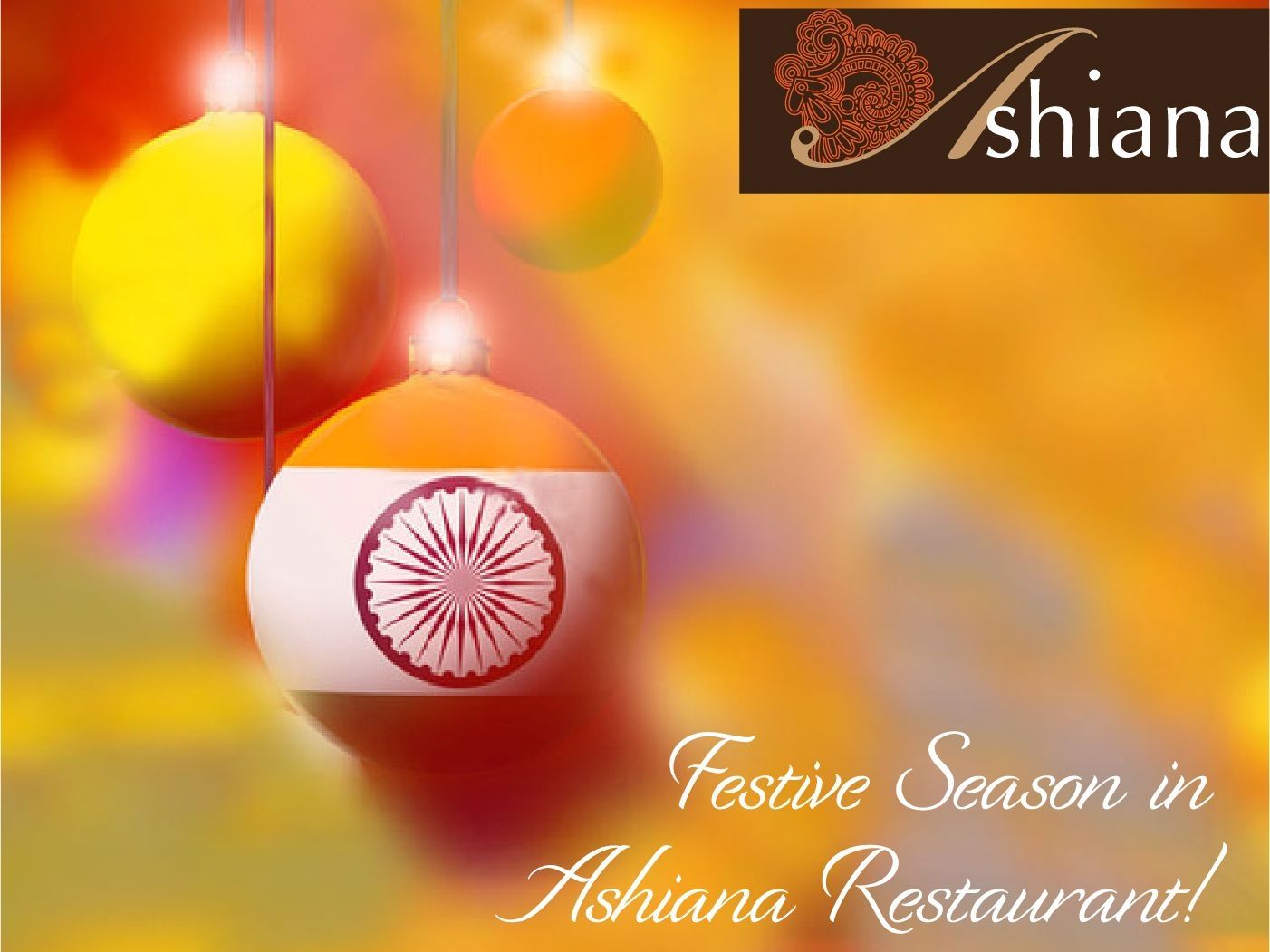 NEW YEAR EVE DINNER
December 31 - January 1, 2018
7:00 pm - 2:00 am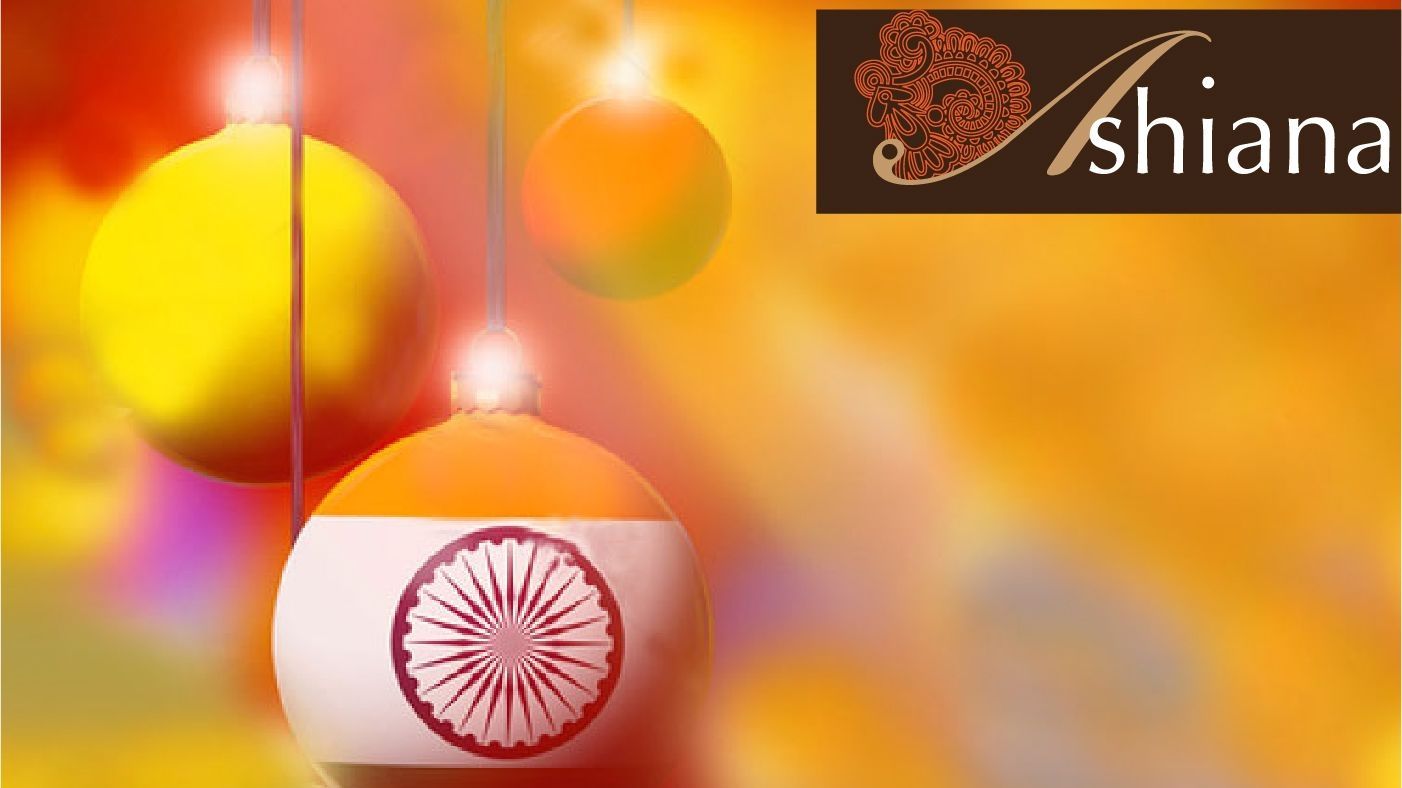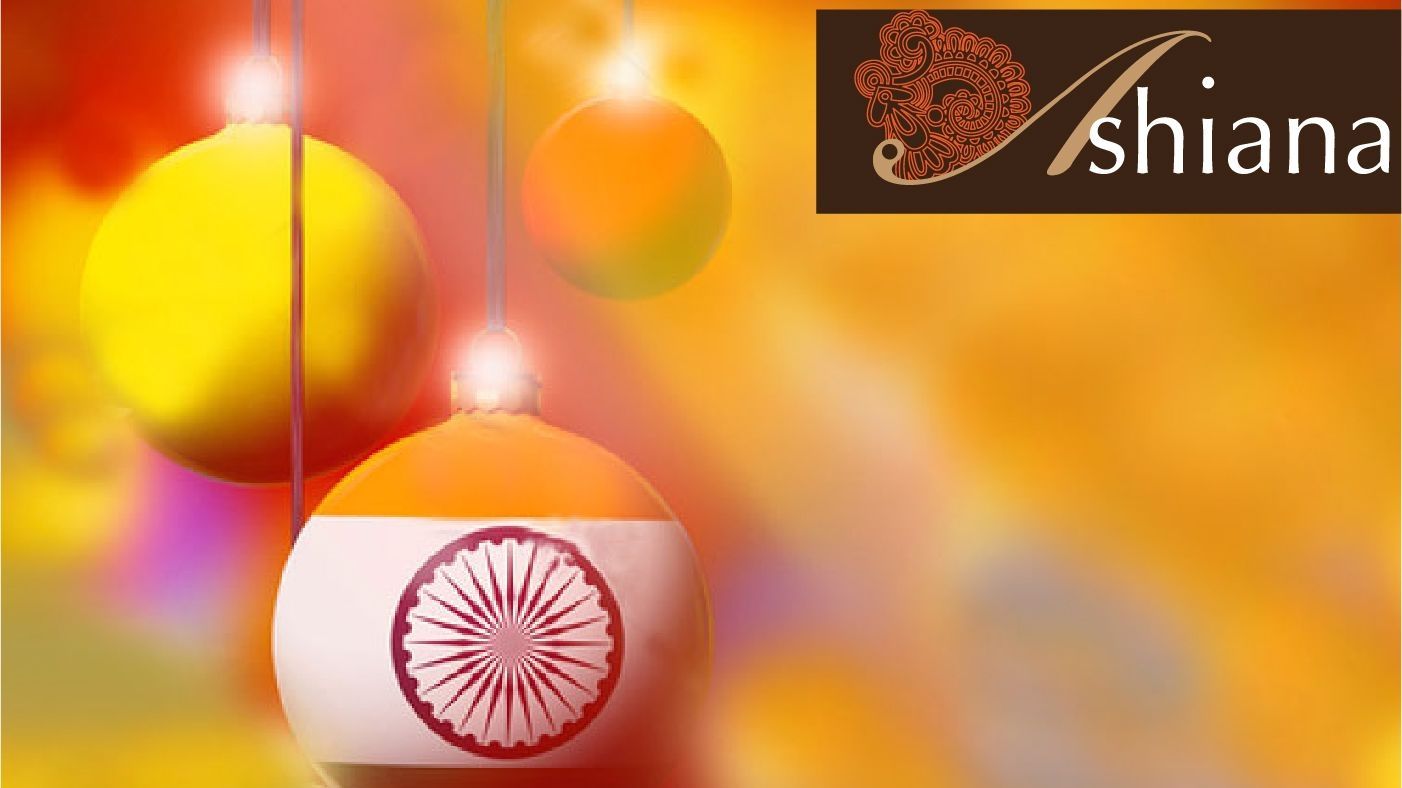 December 31 - January 1, 2018
7:00 pm - 2:00 am
NEW YEAR EVE DINNER
NEW YEAR EVE DINNER

31 DECEMBER
Entertainment: Live Band

Timings: 19.00 till 02.00 HRS

Prices and packages:

• AED 300 per person unlimited sit-down buffet (food only+ soft beverage)
(started and dessert pre-plated main course buffet)
Special Offers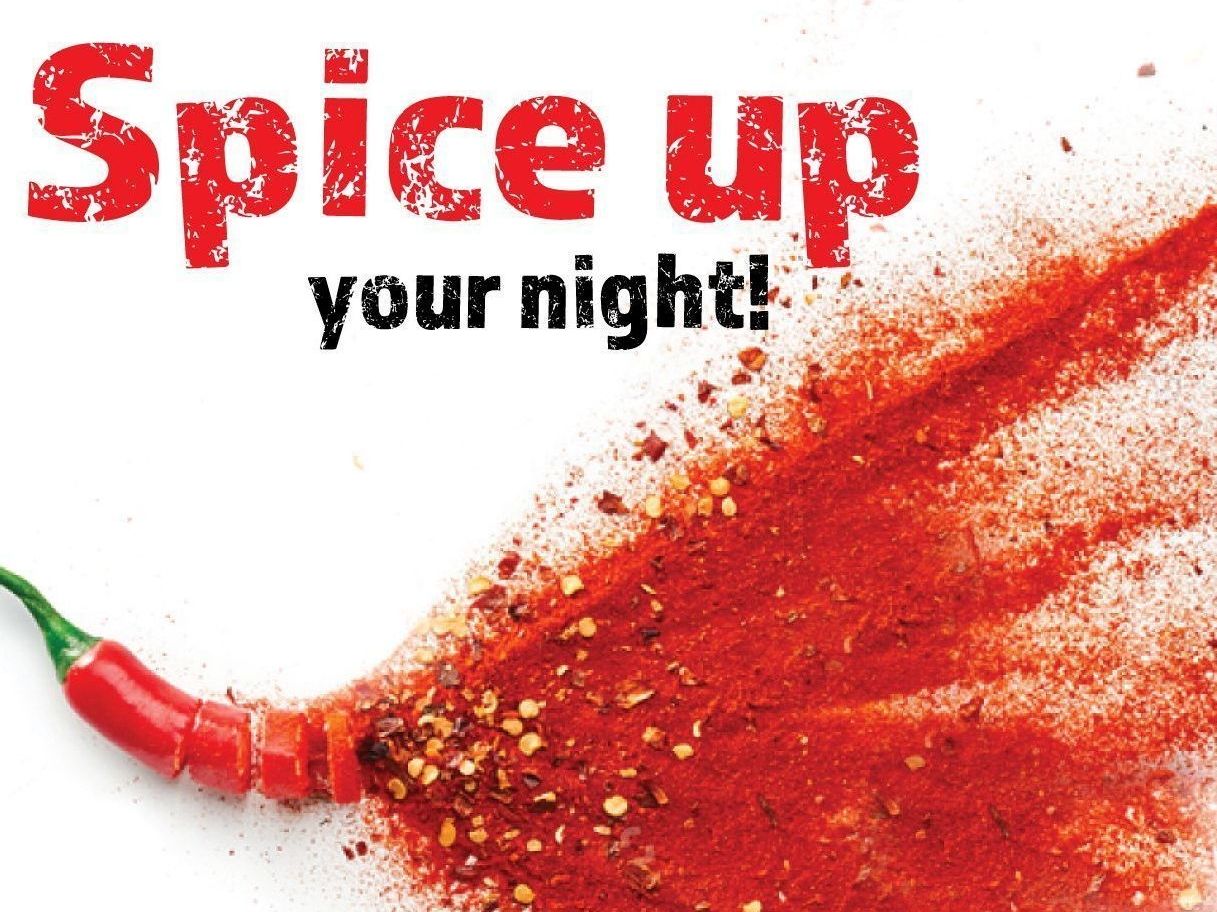 From Sunday to Friday
From Sunday to Friday 10.00 pm onwards Feel the vibe of Ashiana Restaurant with Live Indian Music! Learn More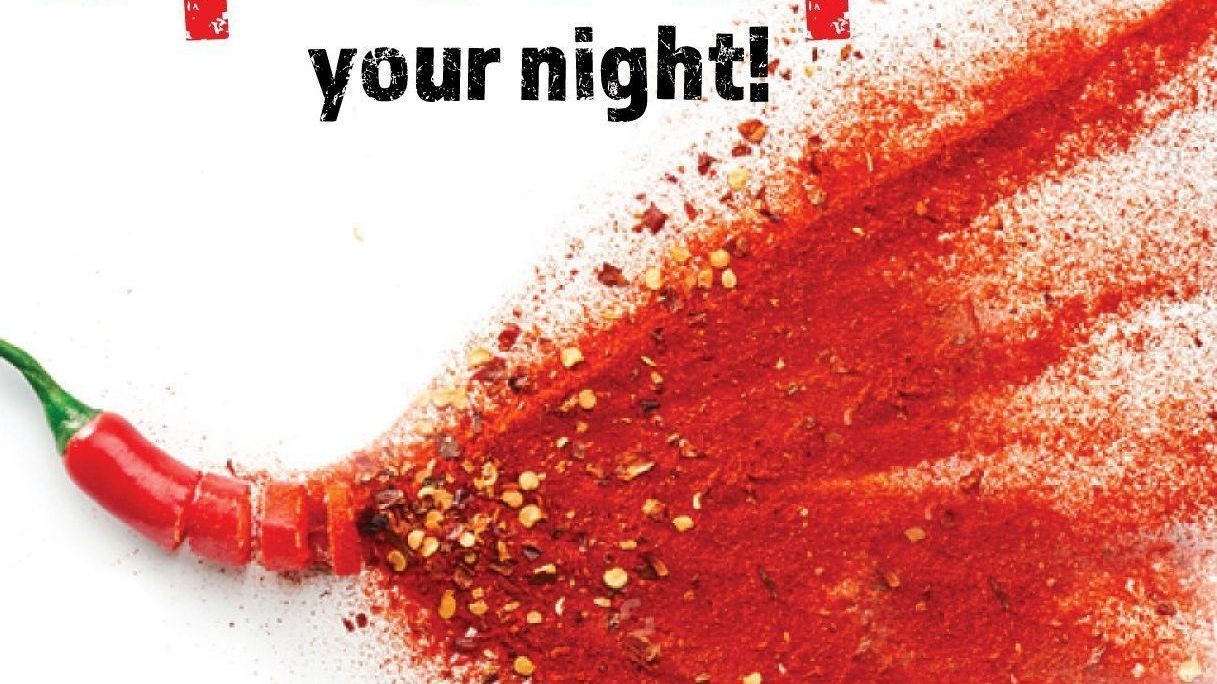 Spice Up Your Night!
From Sunday to Friday
10.00 pm onwards
Feel the vibe of Ashiana Restaurant with Live Indian Music
- 25 % Off on Food
- AED 25 price per selected beverage
The offer can't be used in conjuction with any other promotions.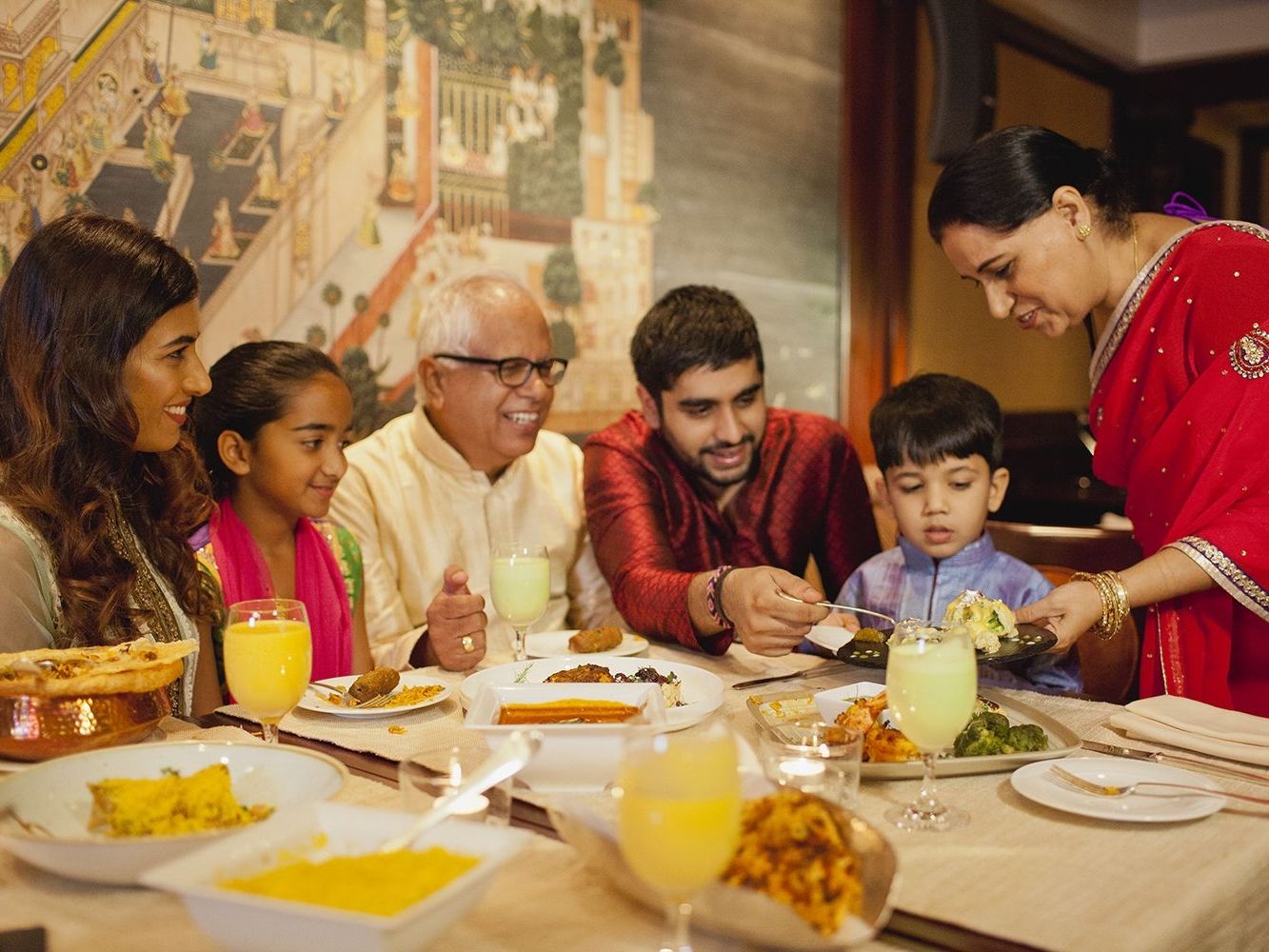 Every Saturday from 7pm to 11pm.
Enjoy family Saturday buffet for AED 149 per person (Including soft beverages) along with live Indian music. Learn More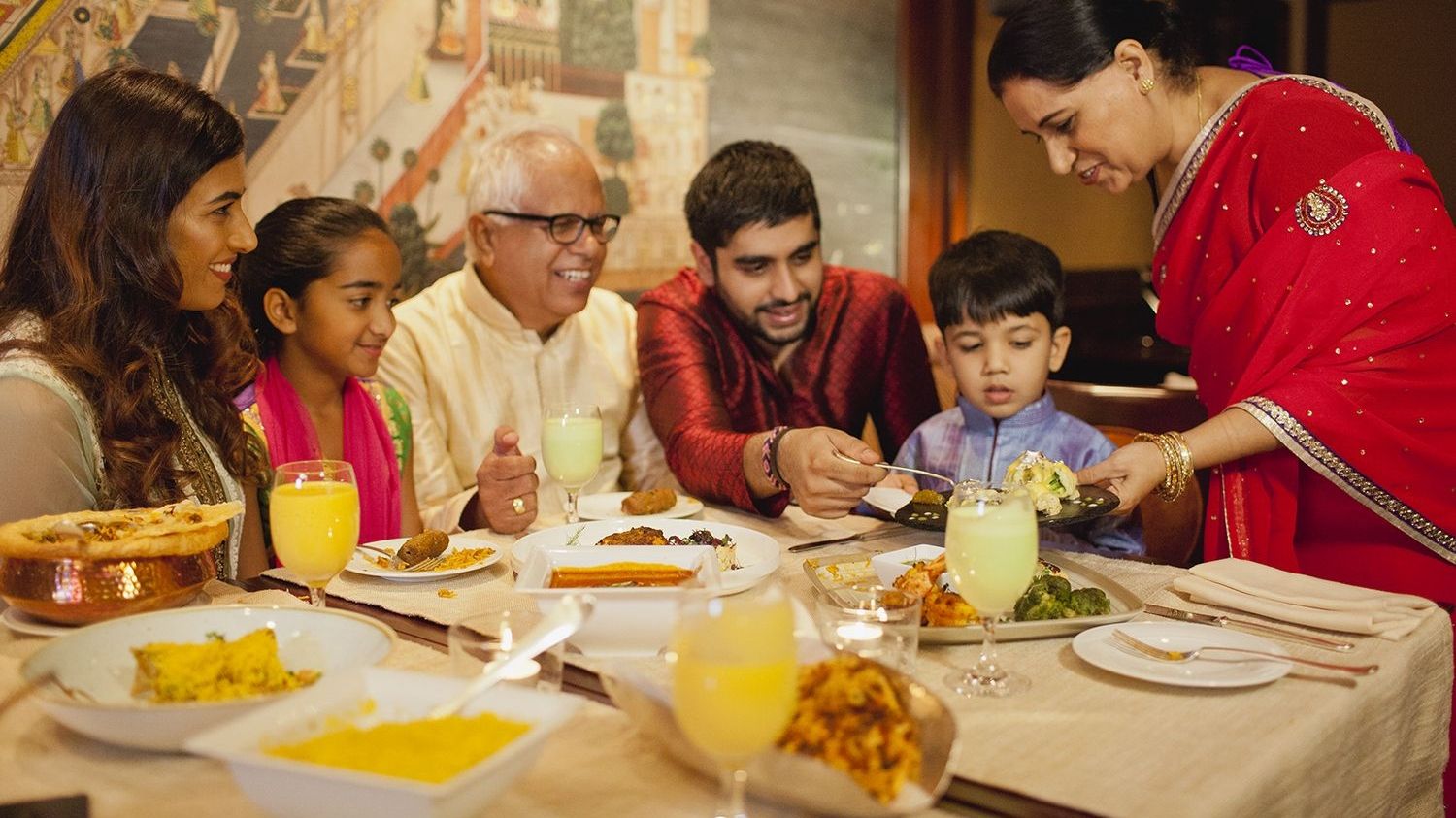 Family Saturday Buffet
Family oriented Saturday night based on classic tandoor dishes and gravies in Buffet concept, which will anticipate all kind of Indian food lovers!
Book Your Table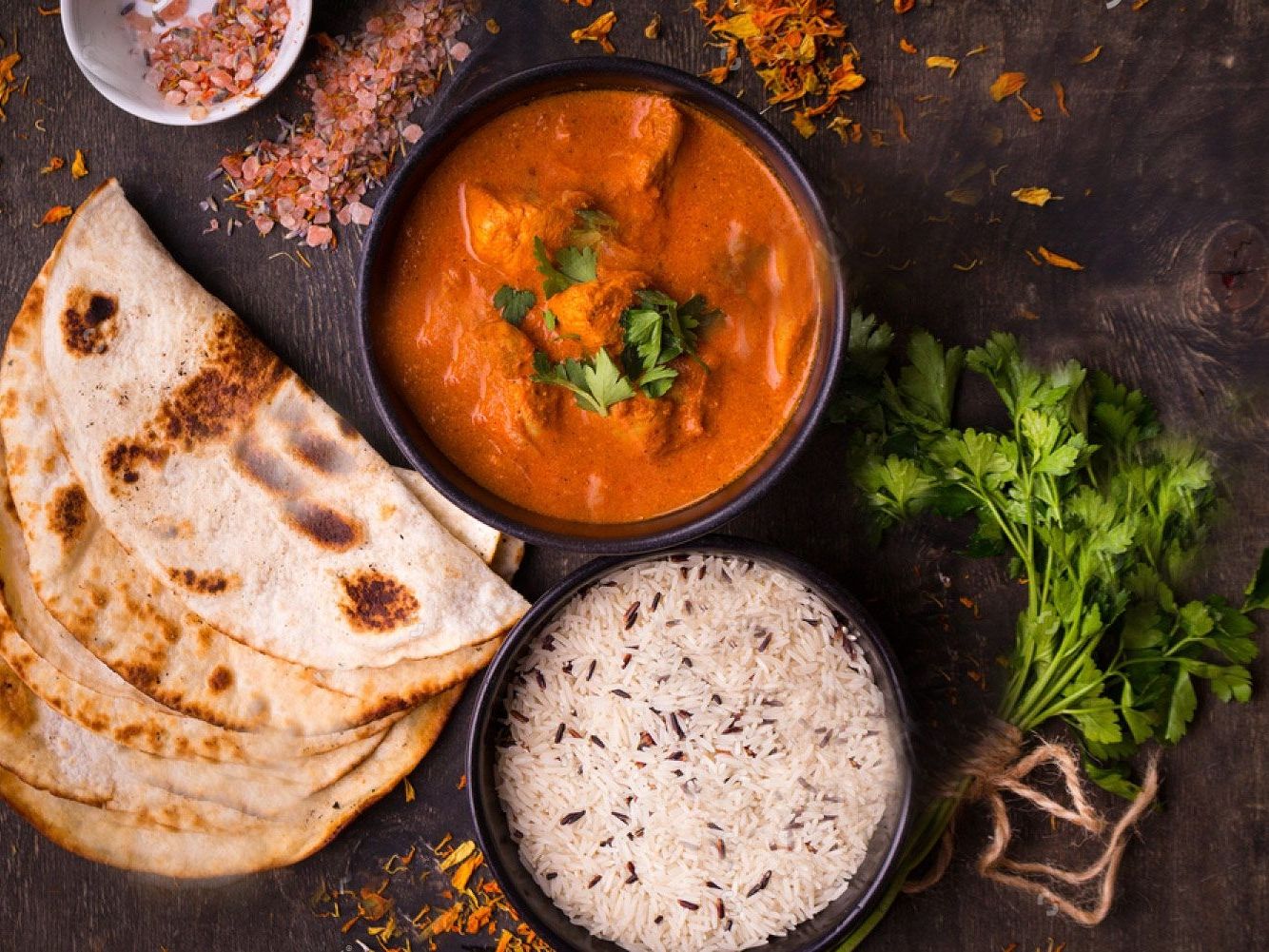 Offer is available during lunch time from Sunday to Thursday.
Option1 – Aed 45 (Kathi rolls) Option2 - Aed 65 (Weekly rotation menu) Option3 - Aed 85 (Daily changing) Learn More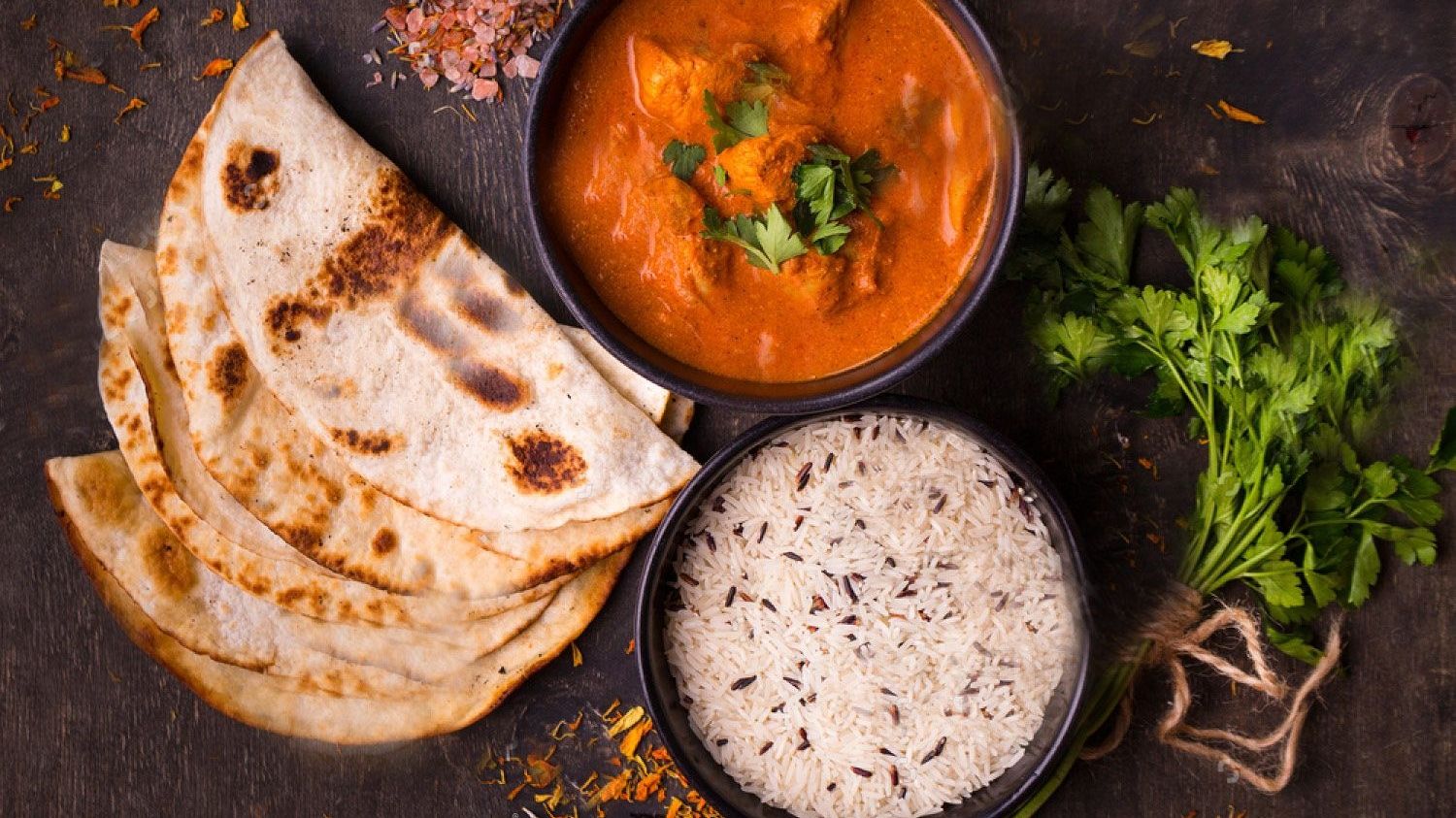 Business Lunch
Option1 – Aed 45 (Kathi rolls)
Option2 - Aed 65 (Weekly rotation menu)
Option3 - Aed 85 (Daily changing)


Lunch (Sun-Thu) 12:00 PM - 3:00 PM
Dinner (daily) 7:00 PM - 11:00 PM